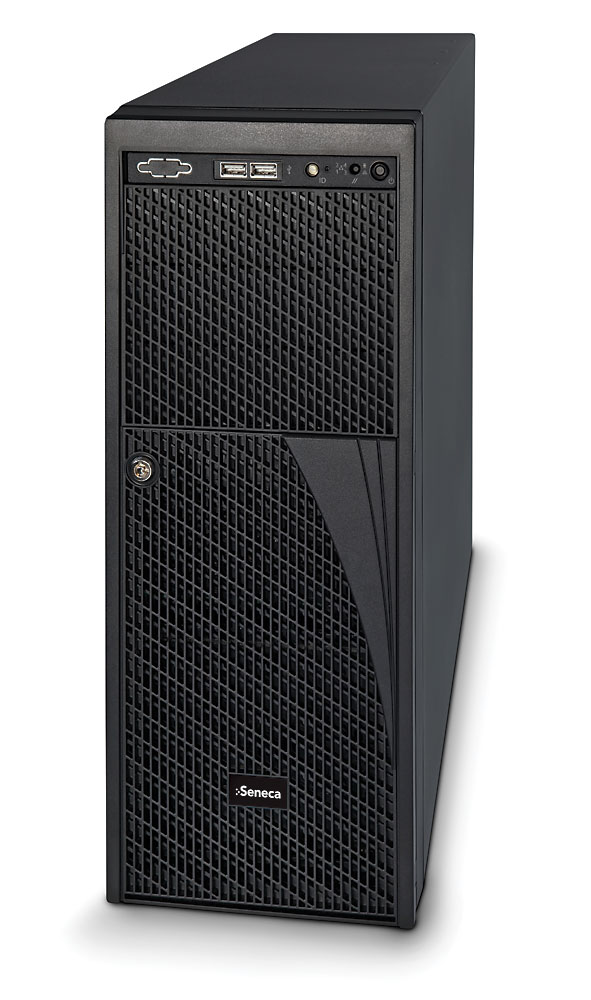 Reliability, flexible design, and the backing of an industry-leading component manufacturer make Eck-Mundy servers the obvious choice to power your network.
Whether it's an entry-level Foundation Server or multiple rack-mount servers equipped with the latest in virtualization technology, Eck-Mundy Associates will ensure that you have exactly what you need to keep your business running at peak levels.
Seneca/Arrow, a Fortune 150 company, custom-builds all servers for our customers.
To find out more about our server selections, fill out the contact form or call us at 812-634-8001.