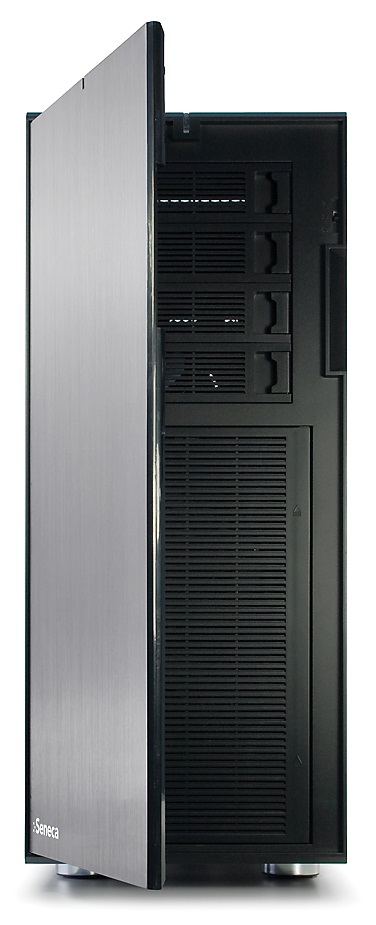 Eck-Mundy offers computing solutions to make your office more productive. From servers and workstations to notebooks, we've got the solutions to put your business on top and keep it there.
Workstations & Notebooks
Our commercial-quality workstations and notebooks are designed to make you more productive in today's digital office. They offer enhanced performance for serious computing applications, and at a price that won't break the bank!
Servers
We can provide you with all levels of servers, from pedestals for basic applications up to rack-mounted highly-scalable virtualization platforms.
Other Components
Your computer system needs other ingredients to maximize your efficiency. To get the most from your workstations, portable devices, printers, and servers, you need affordable network equipment to interconnect them and the rest of the world safely. And we can help you find the best software to make you more productive. Don't forget about backups for protecting that valuable data – let us give you some ideas.
To find out more about our offerings, use the contact form or call us at 812-634-8001.